Maya Aluel Kur
Maya Aluel Kur is a student at the University of Nairobi Pursuing Bachelor Degree in Journalism and media studies under Dafi scholarship. For Maya, having a background in media, journalism and communication gives her a unique medium of expression both for the story teller and the one whose story needs to be told.
Maya comes from a community where respectful inclusion of women is limited in important aspects of life, because of this reason, she is working towards a career that will help drive positive change and ensure dignified existences of those in the margins including refugees, girls, women and young people at disadvantage.
Layered by her Refugee status for over 20 years, Maya developed an extraordinary passion towards refugee issues which has earned her an opportunity to work with international organizations such as Film Aid international, UNHCR, Refunite, Amnesty International, Africa voices foundation.
In 2017, Maya co-founded Dream Magical studio, the very first refugee media company lead by refugees in Kakuma refugee camp. Currently, Maya runs her own advocacy organization called Borderless Voices Africa as a way of stirring conversations centered around refugee narrative in hopes to engage, inspire and create home grown solutions for refugee crisis on the African Continent.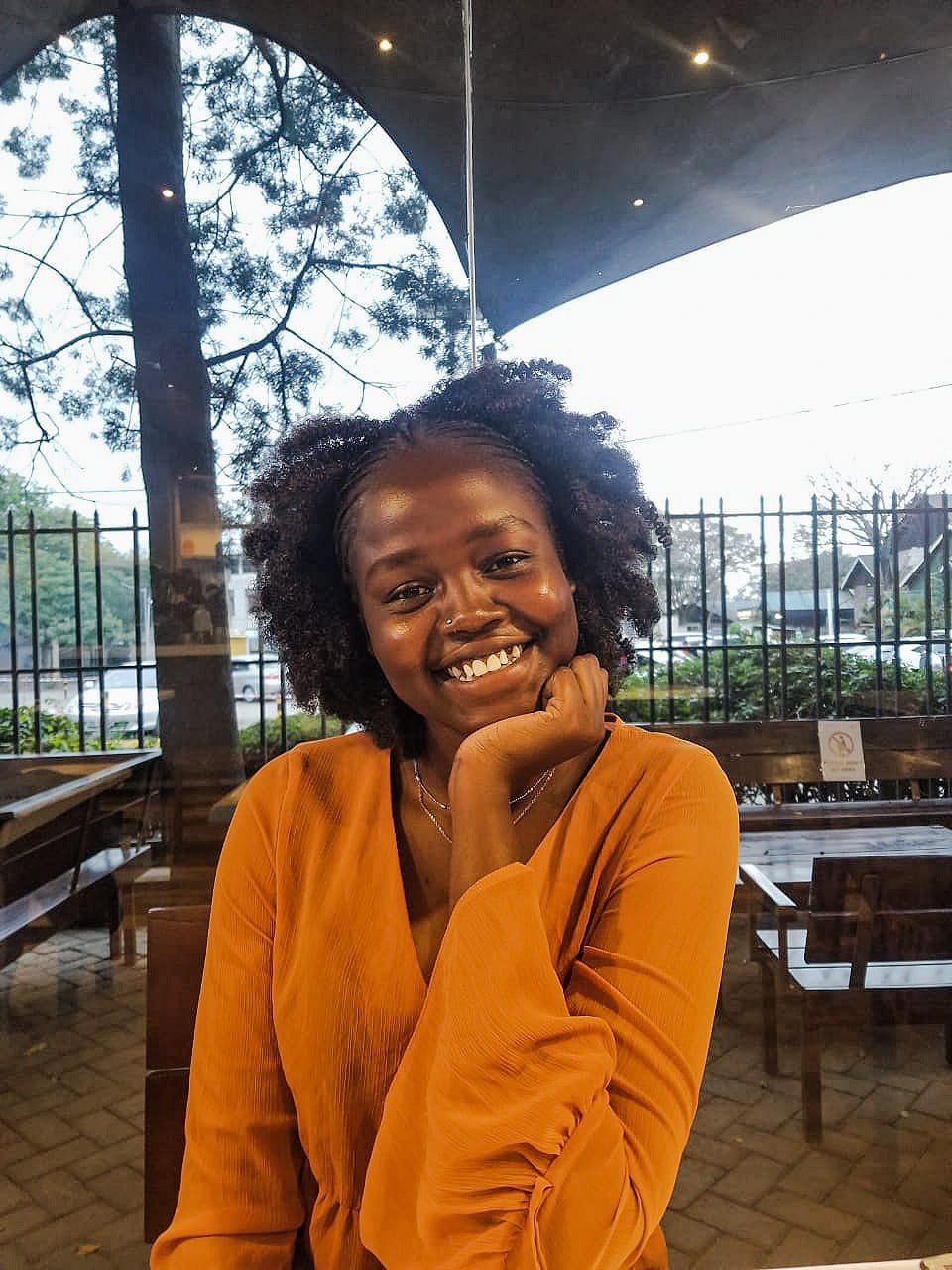 Maya hopes to inspire refugee youth, especially women, to take up spaces and make significant change in the world.