The East African Centre for Forced Migration & Displacement ("the centre") is East Africa's 1st truly 'local' multi-disciplinary centre dedicated to promotion of the scholarship and practice of international refugee law.
It was founded in August 2019 by a team of highly qualified and experienced refugee law practitioners from East Africa.
The centre seeks to create a unique platform where researchers, scholars, practitioners, CSOs and Refugee Led Organizations from the 'global south' interact and share with their counterparts from the north.
Read More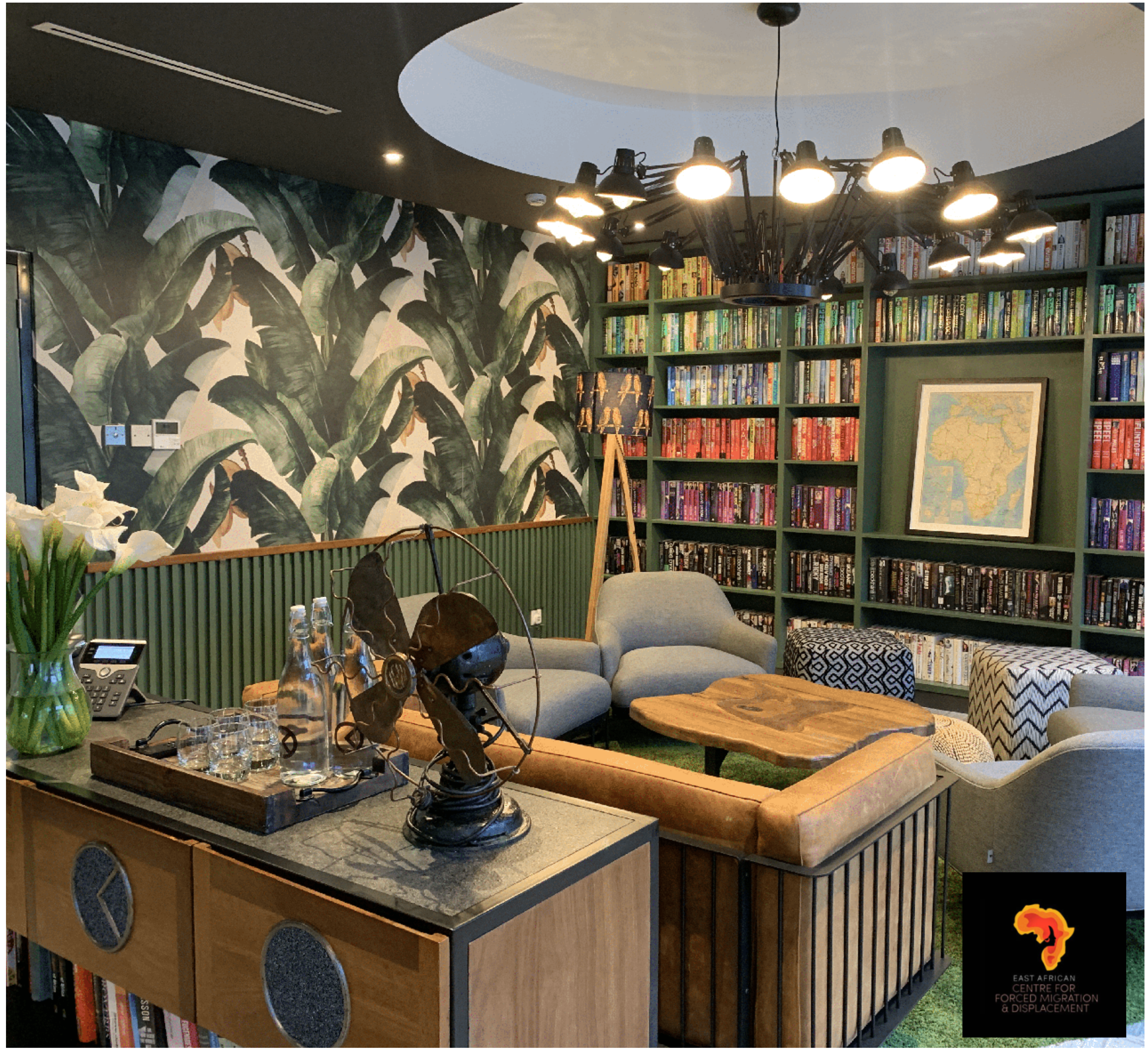 Mission
We seek to be an innovatively unique catalyst for the growth of inclusive and rights-based refugee policies & legislations as well as the promotion of forced migration studies in Africa.
Core Values
Integrity
Innovation
Diversity